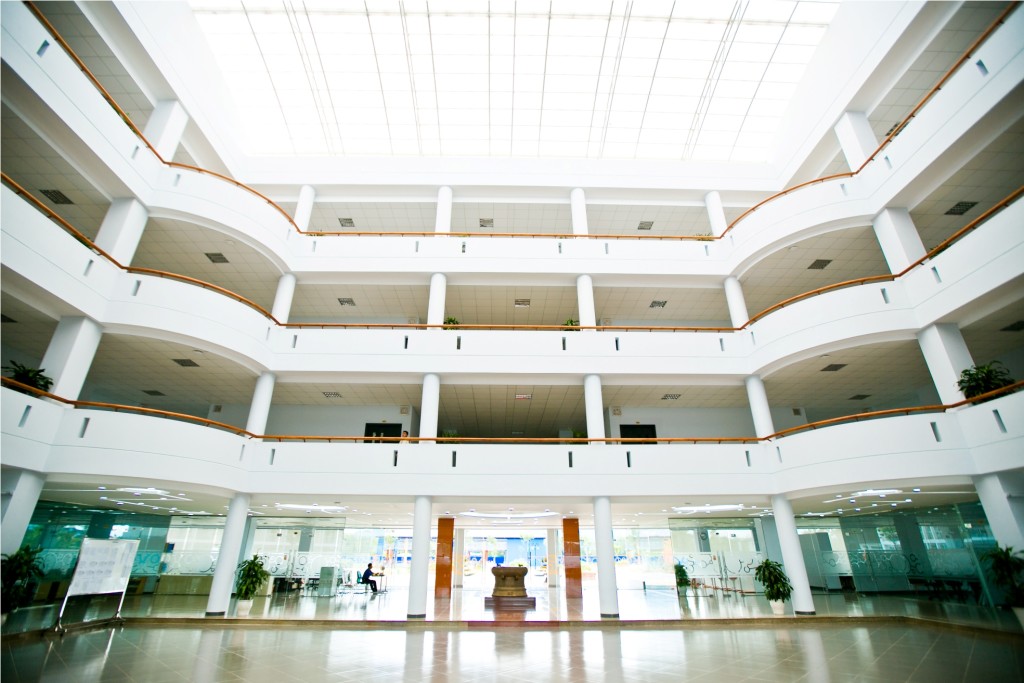 Vietnam is one of the fastest-growing economies in Asia with a stable social environment and a highest rate of integration into the global networks
FPT University is the leading private university in Vietnam that provides internationally recognized programs. FPT university currently holds 3 stars in the QS World University Rankings System
FPT University offers excellent education quality for lower fees compared to the same higher education standard offered in other Asian countries
The industry-oriented academic curriculum provides students with enormous opportunities to get high-paid career after graduation or develop their start-up projects by themselves
Outstanding graduates have high chance to pursue further study/research in the same discipline at FPT University. Graduates with great potential also have the distinct possibility of getting recruited directly by FPT affiliate companies operating in 19 countries around the world.