From October 17-23, some representatives from ACBSP visited FPT University and deployed quality accreditation here.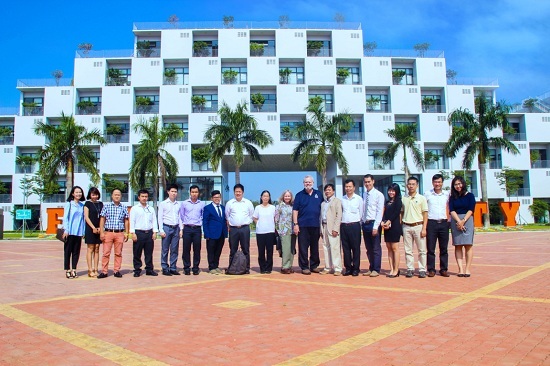 Professor Paul Schneiderman from Southern New Hampshire University, a member of ACBSP led the delegation on a week-long visit to at FPT University from October 17 to 23.
Accordingly, on October 17, they visited FPT University Hoa Lac; exchanged views with business students and lecturers as well as met and worked with FPT University leaders.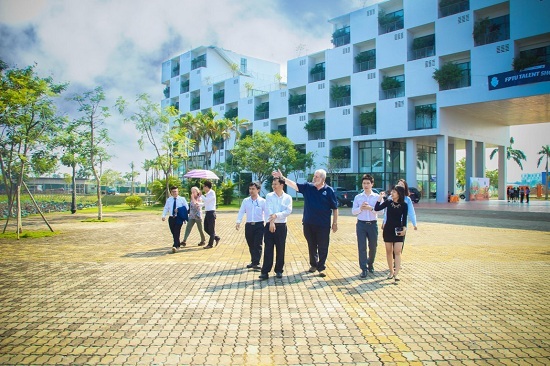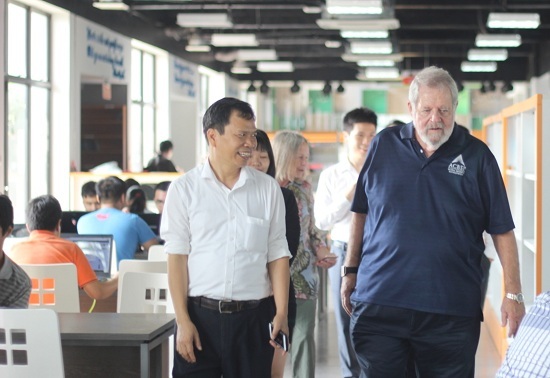 He expressed his interest in the wonderfully unique architecture of FPT University Alpha Building, which won the 1st prize in the education category at the World Architecture Festival Awards (October 2014).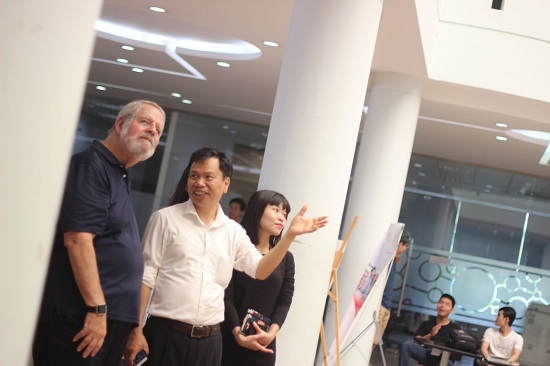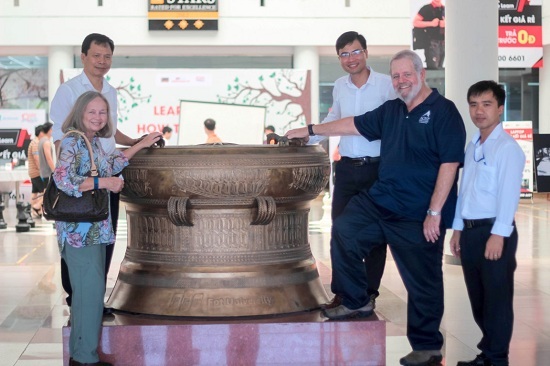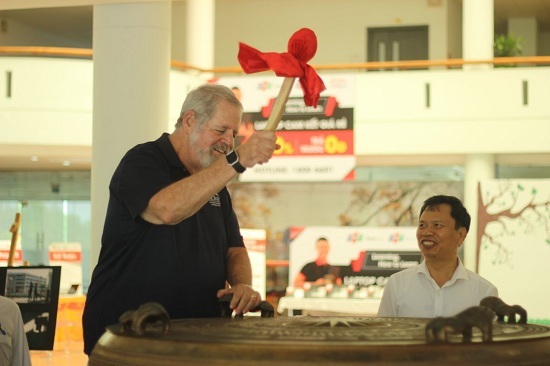 On the same day, he attended a talk to introduce ACBSP to leaders, lecturers and students of FPT University.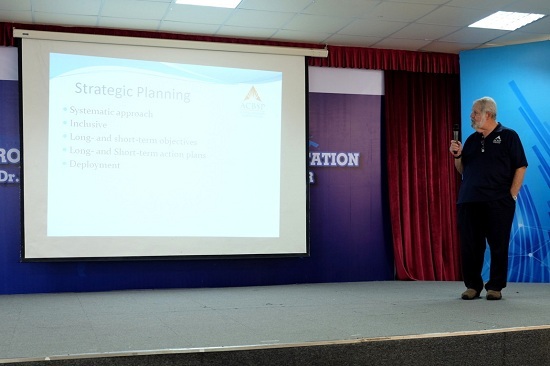 Participating in ACBSP accreditation process would help with quality improvement of business specialty at FPT University. On the spur of the moment, there will be many marked improvements in curriculums in order that they could be equated to those of the world's leading business schools, giving students the opportunity to increase their competitiveness in the labor market.
In the following days, Professor Paul Schneiderman and the delegation will have a meeting with students, make a visit to FPT headquarters as well as understand the current curricula and deploy the quality accreditation of FPT University branches in Da Nang and Ho Chi Minh.
ACBSP stands for Accreditation Council for Business Schools and Programs. This is a U.S. organization offering accreditation services to business programs focused on teaching and learning.

In the US, ACBSP or AACSB are the two most prestigious accrediting bodies in the business school arena. In order to obtain ACBSP accreditation, business schools must have an overall satisfactory score in the following categories: Leadership; Strategic planning; Student and stakeholder focus; Student learning and performance; Faculty and staff focus and Educational and business process management.